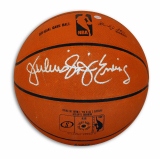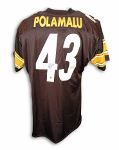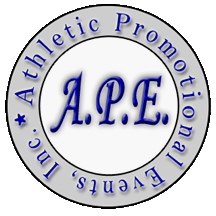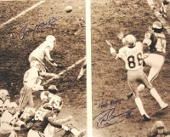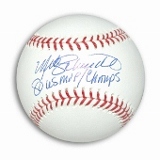 Home | About A.P.E. | Items | Charity | Corporate | Contact Us| Vendors
Authenticity

Athletic Promotional Events, Inc. stakes its reputation on every item that we sell, and authenticity is our number one priority. Every signature has been witnessed by a company representative and is marked with our unique hologram. Each Item also comes with a Certificate of Authenticity that features the date and location of the signing in addition to a matching hologram.

The A.P.E. hologram means confidence and peace of mind for our customers.
| | |
| --- | --- |
| Quality | We take special care to assure that the items we ship are second to none. Each signature is screened for imperfections and we stand behind every item that bares our hologram. |
History
In 1995, Scott Kupersmit had the vision to establish a company that could distribute autographed sports memorabilia to retailers everywhere while eliminating the problems of inflated prices and rising forgery rates.
That vision emerged as Athletic Promotional Events, Inc. and for over nineteen years A.P.E. has been living up to the high standards set by President and Founder Scott Kupersmit.
Historically Athletic Promotional Events, Inc. has led the pack in recognizing up and coming talent. In its first year A.P.E. held Kevin Garnett's first signing ever. Following up in 1996, A.P.E. held Kobe Bryant's first signing, and later in 1998 Athletic Promotional Events, Inc. was the first company of its kind to have a signing with Randy Moss.


Historic Highlights

First signing of Kevin Garnett
First signing of Kobe Bryant
First signing of Randy Moss

With tremendous growth, Athletic Promotional Events, Inc. relocated to new offices and a beautiful new warehouse in Hainesport, NJ in 2003.

We're proud of our past and the track record we've built, but Athletic Promotional Events, Inc. remains focused on the future to support the changing needs of our customers.


A.P.E. President and Founder Scott Kupersmit with Kobe Bryant
Integrity

Under the leadership of President and Founder Scott Kupersmit, Athletic Promotional Events, Inc. remains intent on customer satisfaction.

Rest assured that doing business with A.P.E. leaves you in the hands of a company that prides itself on character and integrity.


President and Founder Scott Kupersmit
Home | About A.P.E. | Items | Charity | Corporate | Contact Us