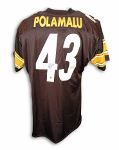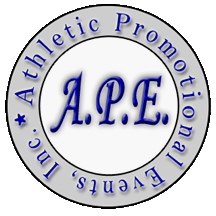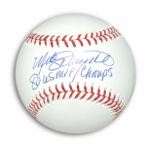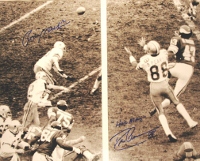 Home | About A.P.E.| Items | Charity | Corporate | Contact Us | Vendors



Athletic Promotional Events, Inc. was started with one main idea...

If we witness the signing
of everything we sell then
100% of our items are
guaranteed authentic.




Athletic Promotional Events, Inc.
3221 Sylon Blvd.
Hainesport, NJ 08036
toll free: 800.752.6101
fax: 609.267.2087
Providing quality Authentic Autographed Sports Collectibles since 1995.
You can find our products for sale at the following web sites:
Yes, do not expect your

breitling replica sale

to contain real jewelry or have a casing made of gold. For that you need to purchase the real stuff, but otherwise

replica watches

serve the purpose fine. The craftsmen who create these

rolex replica watches

use the same machineries that are used for manufacturing the original ones, hence the quality is unsurpassed. A few years back, these

cartier replica sale

were not so popular because they did not maintain the correct time. This is not an issue nowadays and most

replica watches sale

keep time as accurately as the real stuff. The main advantage of using these Tag Heuer replica watches is that one can purchase more than one of them and yet do not bother.
Home | About A.P.E. | Items | Charity | Corporate | Contact Us | Vendors